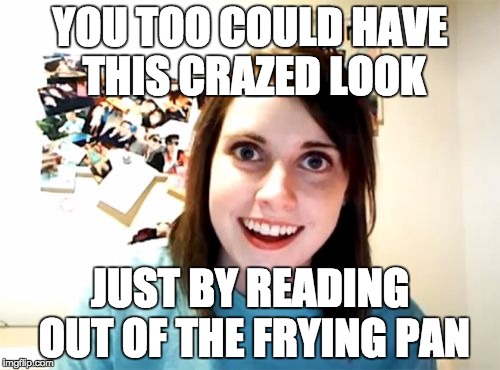 You know how ducks just float serenely across the top of the water? That is unless they are heinie-up-face-down. And the only propelling is from their frantic little feet whipping the water under the glassy surface?
Yeah. That's how this book tour feels to me.
Disclaimer: I kinda don't have a clue.
But, I do have someone who has a few clues in opposite areas so we may be appearing as graceful swans floating on a ripple-less pond. Har. Har.
Har.
At least we are giving a book away and having some fun over at Zu-fer.